My favorite thing about wedding videography is the story we get to tell. This isn't just one day. This is the start of a lifetime. This is the unique story of how you met and got to this day. We want to get to know YOU, as a couple, and help tell YOUR story how you want it to be told. What do you want to see when you watch your wedding film in a year, 5 years, 20 years? What do you want your children and grandchildren to see? Let's work together to create your unique story through film.
​
Wedding Videography packages start at $1490 and are based on length of coverage and length of your film. All highlight films include audio and drone footage where applicable.
​
I would love to chat via email, phone or meet for coffee to get to know you and your fiancé and answer any questions you have!
​
Shoot me an email at HoneyWeddings@icloud.com or fill out the form below for more information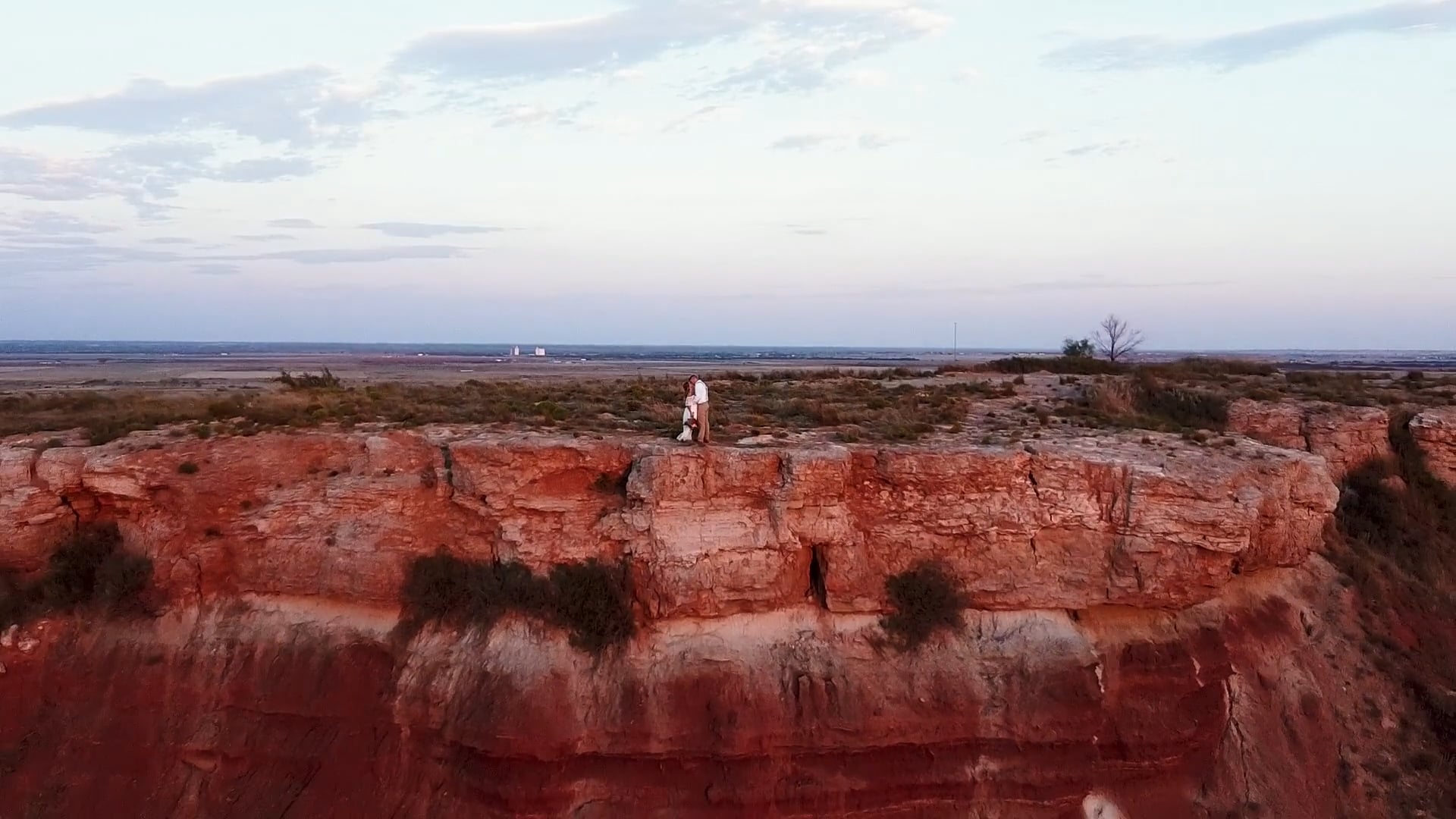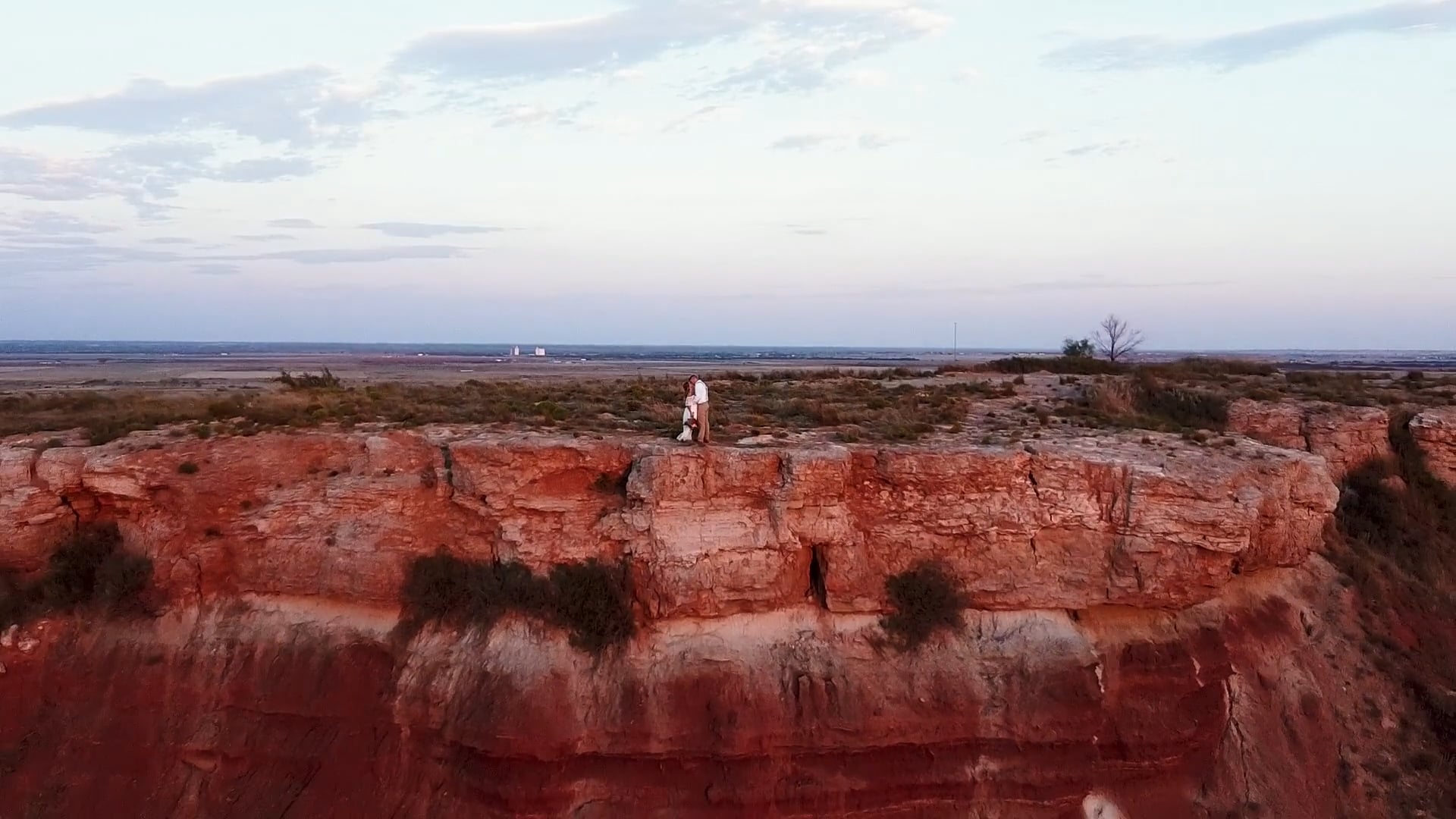 Alexis + Luke | Gloss Mountain Elopement | Oklahoma Destination Wedding
03:52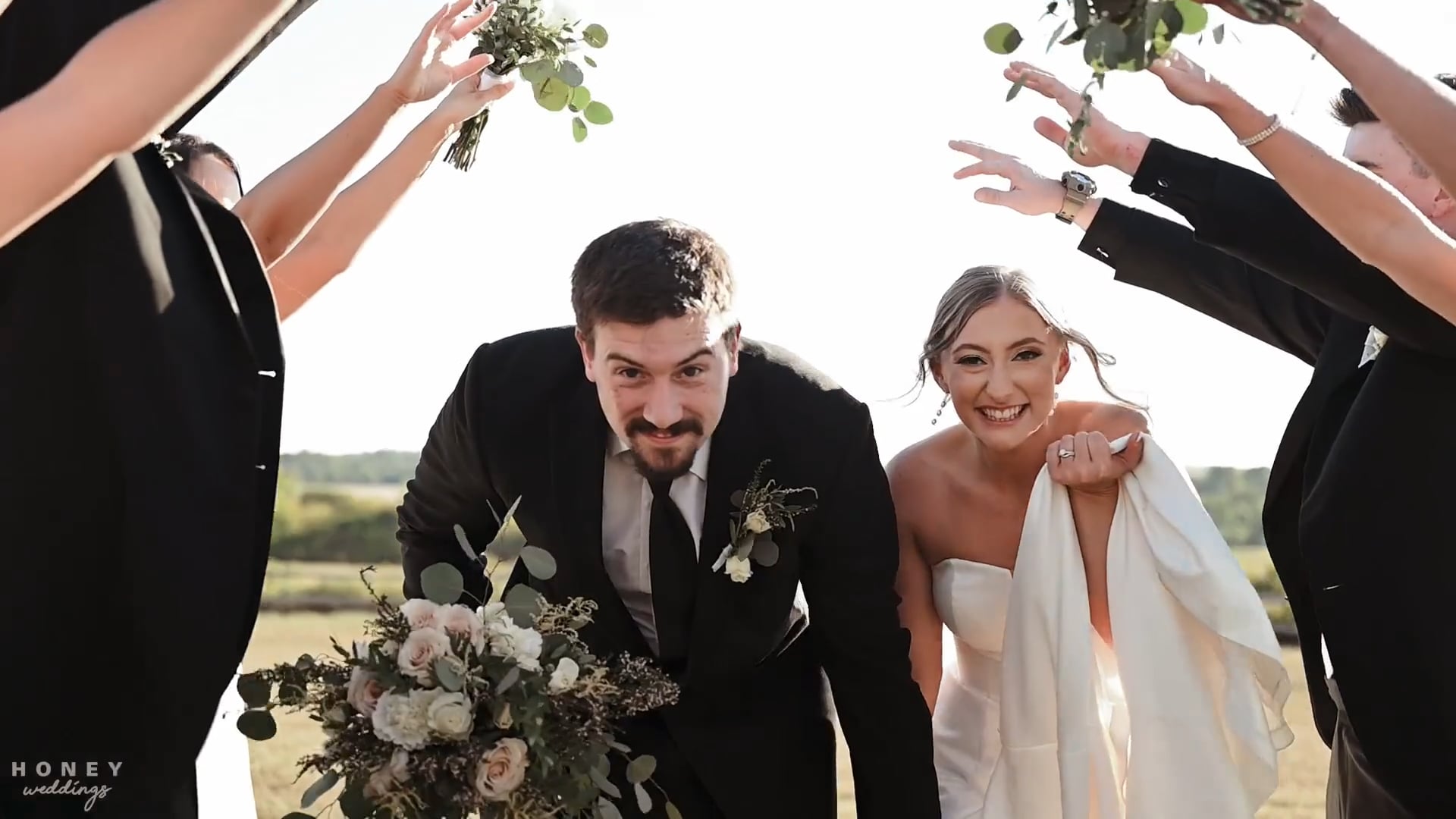 Higgins Wedding Preview
03:36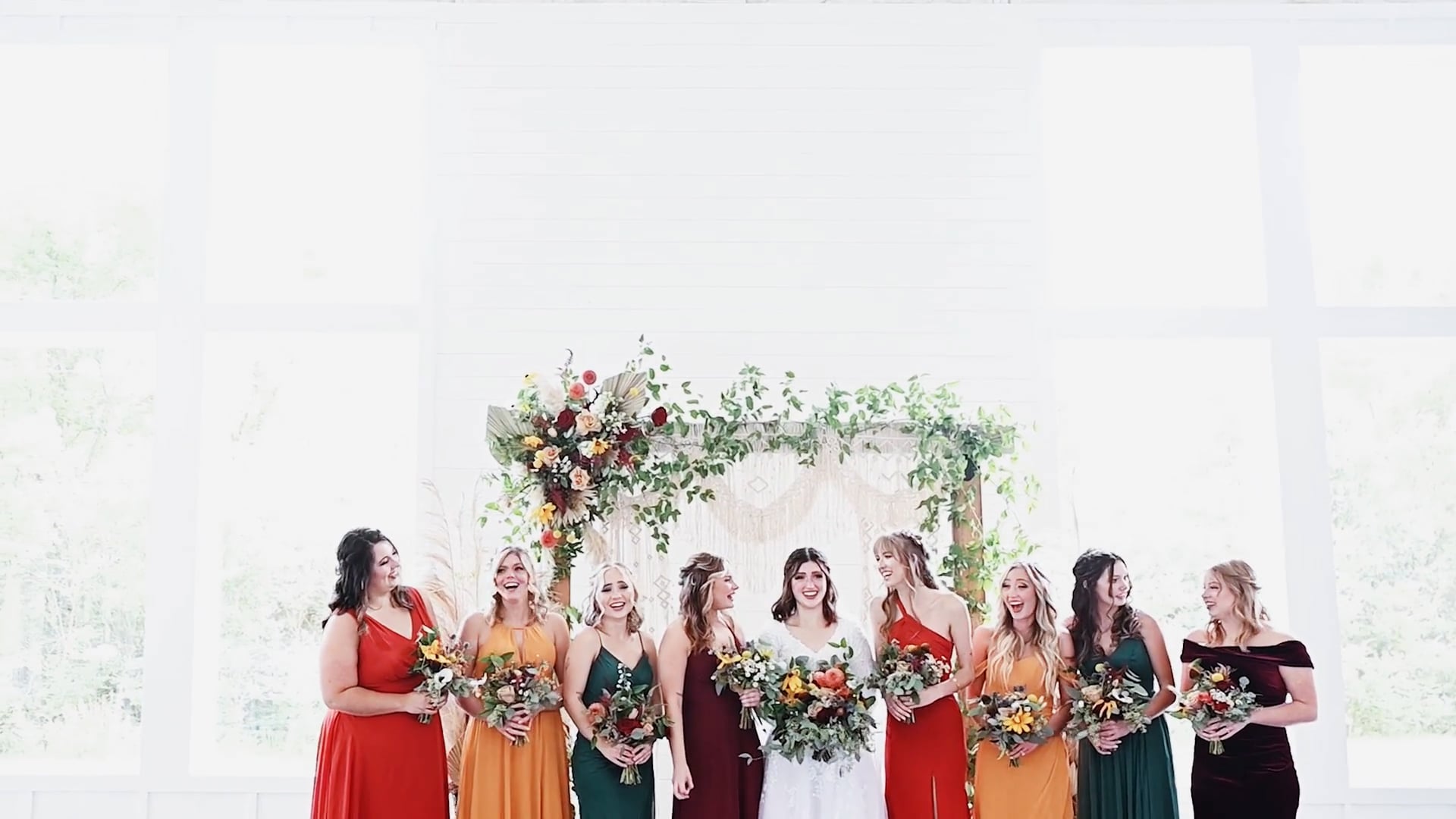 Mr. + Mrs. Schwartz | Love by the grace of God
13:45